Healthy Breakfast Recipes: 40 Ideas we recommend for a good Start into the Day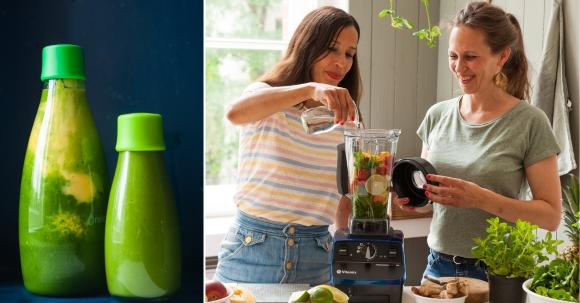 A healthy breakfast is a big step towards starting the day actively and full of vitality. Freshly blended green smoothies made from leafy greens such as spinach, kale and/or herbs, ripe fruits (for sweetening and flavoring) and still water are simple and quick in preparation. Thanks to high-speed blenders, the result is rich in nutrients and vital substances. Above-average amounts of vitamins, minerals, trace elements, antioxidants and secondary plant substances assure green smoothies the titel of a healthy breakfast recipe. Here comes the explanation: In Green leafy vegetables the nutrient concentration is particularly high. When enjoyed raw - as in the case of green smoothies - all the healthy nutrients are retained.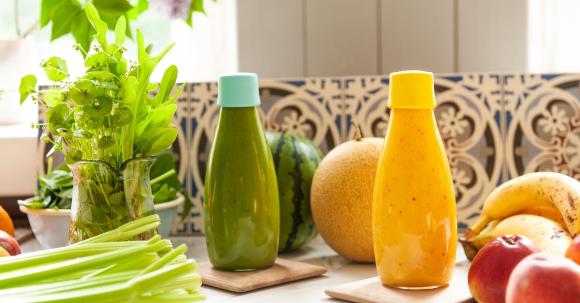 Green smoothies as a healthy breakfast for weight loss
But not only that, green smoothies are also a healthy breakfast if you want to lose weight. Especially if you reduce the amount of fruit, green smoothies turn into are a low-calorie breakfast. Plus, they're alkaline (more on alkaline nutrition here) easy to digest, and fit into almost any diet plan. Because green smoothies are just as suitable for vegetarians and vegans as they are for raw foodists or followers of the Paleo diet. Simply enjoy sip after sip and start the day well nourished. That's how we've been doing it for over 10 years! In the process, countless smoothie recipes have been created - we want to share our favorites with you:
What does your healthy breakfast look like?
We appreciate your Feedback!