Online Marketing/Customer Service Jobs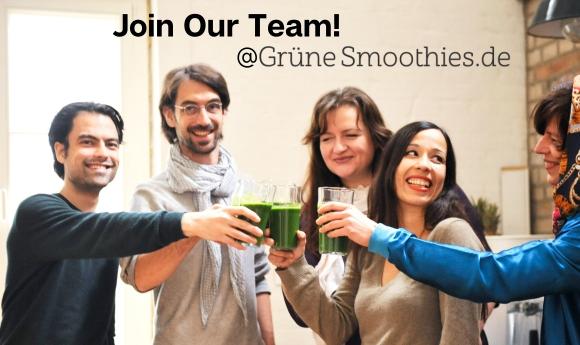 We are a small team of Green Smoothies fans from Berlin who want to inspire people to enjoy the Green Smoothie the way we do every day. You have expirience in online marketing or customer service? you are passionate about culinary delights and a healthy lifestyle? We would like to get to know you!
We currently have no open positions.