GrüneSmoothies.de-Team: We love Green Smoothies!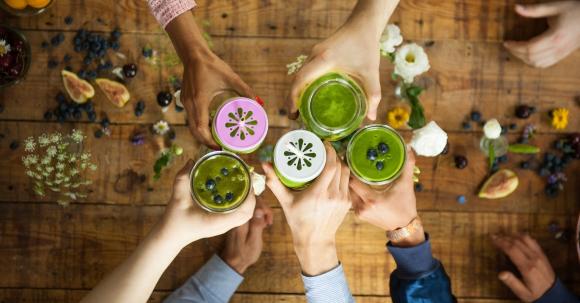 About us
We love green smoothies. In 2008, being the first website in the german-speaking area, we started writing about green smoothies. With a lot of passion we talk about our own experiences, develop recipes and online courses. Since 2011 we sell blenders & accessories through our store. We are very passionate about green smoothies, therefore "We only offer what we use ourselves and can recommend without reservation"
Svenja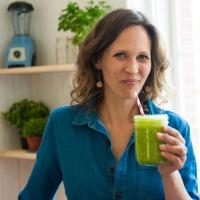 Svenja creates new smoothie recipes for you, in addition to classic combinations she also develops recipes with more unusual ingredients such as wild herbs, tree blossoms or aromatic tropical fruits. Besides finding the best recipes, her heart beats for photography, her pictures give our website this unique face. Together with Carla, she guides you through our online courses like the Detox Cleanse or the 7-Day Kickstart, where she shares all her knowledge about the Green Smoothie and conscious nutrition. She also takes a lot of time to answer your questions on our website.
---
Carla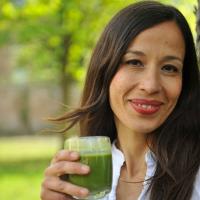 You are excited about the new blog post, newsletter or Facebook post? Carla probably created it. Our community and content manager is passionate about sharing her knowledge about conscious and healthy nutrition as well as her recipe creations developed with Svenja. Furthermore, Carla and Svenja build a team and guide you through our online courses. Together they developed our Detox Cleanse and the 7-Day Kickstart. Whenever GrüneSmoothies.de is in the media, Carla was the one who set it up. She always has an open ear for bloggers and journalists.
---
Markus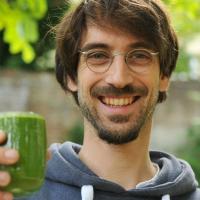 Markus is always on the spot when things get tricky. As the managing director of GrüneSmoothies.de, he keeps an eye on everything that is important for our customers. He sets the trends and takes care of the direction GrüneSmoothies.de is going.
He also likes to push technical devices to their limits, preferably blenders and juicers. Therefore, he has the final word in the selection of the devices we recommend.
---
Sascha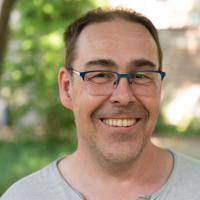 Sascha is the heart of our store in Kreuzberg. You have an eye on one of our high-performance blenders, but you're not quite sure which one you should choose? You want to see the Vitamix Pro 750 live? Or you have a special question about the Retap bottle? come see us in our store, Sascha will be happy to give you detailed information about all our products.
---
Susi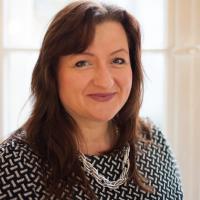 Susi is always there for you: Whether for our customers on the phone or in the store, but also for us - her colleagues. As a nutritionist and trained cook, her heart beats not only for the culinary, but also for a healthy and conscious diet. When buying a blender or juicer, she gives you advice and helps you choose the right appliance.
---
Kazuo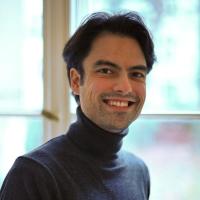 Whether via Google, Bing, Amazon or in our store, Kazuo makes sure you find us and our products.
---
Conrad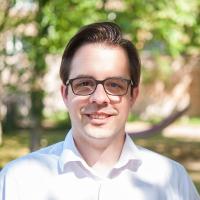 Conrad is our IT manager. Whether reading our smoothie recipes or going through our store. Conrad makes sure that you navigate quickly and securely on our Website.
---
We appreciate your Feedback!