Bianco di Puro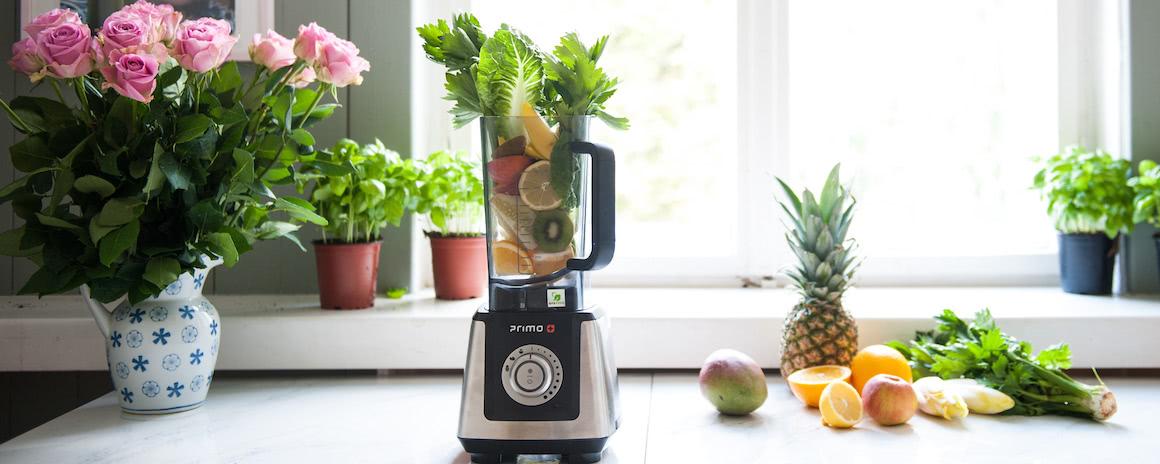 When Bianco di Puro launched its products on the high-speed blender market, it was a real milestone. The Cologne company brought a fresh breeze to the market. Their new design concept, the modern controls and a wide variety of colors inspired the whole market. The product range extends from entry-level models for less than 300 € to professional kitchen blenders that are priced at around 1200 €.
Obviously, this price difference must be rewarded: the professional models of Bianco di Puro are equipped with a brushless DC motor and some more advanced features.
Find out which Bianco di Puro blender suits you on the following pages.
Bianco di Puro Accessories
More Bianco di Puro Accessories
If you have any questions about our Bianco di Puro high speed blenders, write us here: