Wild Herbs Guided Tours: Discover Local Superfoods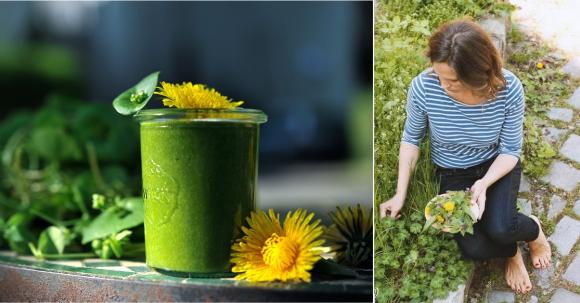 From spring to late fall wild herbs are the special something in our green smoothie: They provide an extra portion of nutrients, wild herbs outperform our cultivated plants many times in terms of vitamins, minerals and the desired plant pigment chlorophyll. In addition, wild herbs are important and effective medicinal plants, they can help us with a wide variety of needs.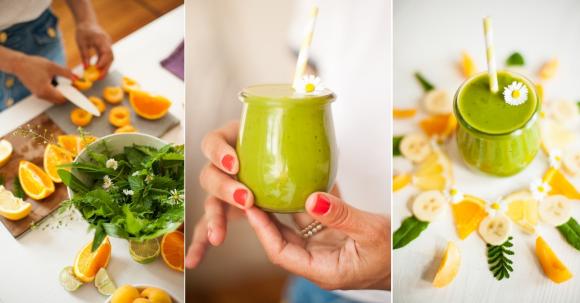 Wild herbs are free gifts from nature and grow practically everywhere. If you feel like gathering wild herbs for your smoothies, but are unsure about identifying edible herbs, we highly recommend taking part in a herbal hike with an experienced herbal guide. Here you will learn exactly what you should look out for when collecting wild herbs and how to distinguish edible from poisonous herbs.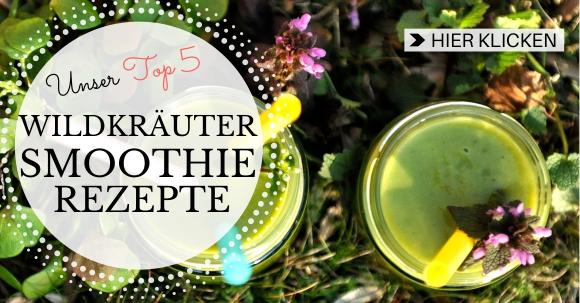 To make it as easy as possible for you to find a wild herb hike near you, we have set up a search engine for wild herb hikes. In the meantime, more than 450 herb guides have registered themselves here, offering wild herb walks in various regions of Germany, and occasionally also in Austria and Switzerland. Simply enter your postal code, your city or an address and click on "Find".
Adresse / Postleitzahl / Ort
Information no longer up to date? - Please let us know via email:
hallo@gruenesmoothies.de
Disclaimer: Since we offer this service free of charge, we cannot guarantee or check the quality of the tours. In any case, it is recommended to contact the organizer in advance to ensure that the wild herb tour actually takes place.
We appreciate your Feedback!